Hire Resolve removes the stress of the career search by understanding you as an individual.
We take more than just your qualifications into account. We consider components like your salary, benefits expectations, and preferred workplace culture to ensure we find you the perfect opportunity to meet your unique needs.
As a specialist recruitment agency, we focus on the Engineering, Finance, IT, Mining, Manufacturing, and Logistics industries. Our specialised recruitment consultants are well-versed and highly networked in their specific industries.
Our team is dedicated to ensuring that every placement is the perfect fit.
What Our People Say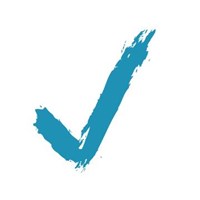 Candidate
Luyolo Tyeku
"Please allow me to extend my gratitude to Hire Resolve for playing such a vital role in my career growth. They are very professional, kind and helpful. In the past I have dealt with Recruitment consultants but there's none like Hire Resolve"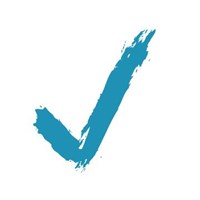 Candidate
Stanley Njoku
"Phenomenal group. They reached out to me at the most perfect time when I was looking for a change in my place of work and found me a fantastic job that I love working at. They were super responsive and helped me every step of the way in the process and continued to follow up even when the offer was signed and the job started"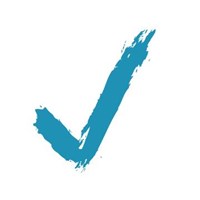 Candidate
Fiona Mabasa
"Great service. The job was perfectly matched with the candidate, making it easier for me to transition into the new role. I will recommend the company anytime, any day. They are not only passionate about their jobs they also care about the people they are assisting. Thank you Hire Resolve"